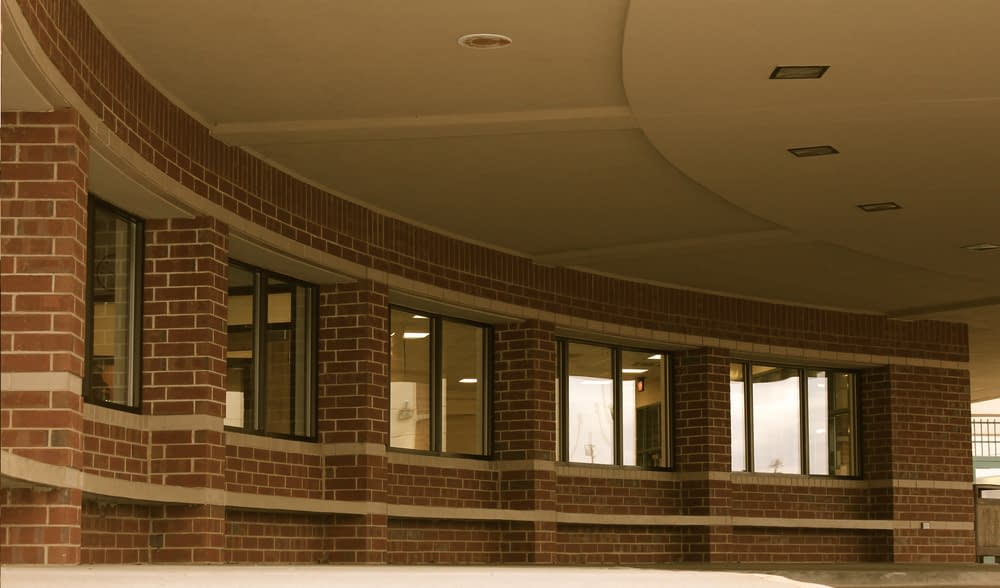 Buford City Schools
30 Hour Classroom Instruction
---
Location
Buford High School
2750 Sawnee Ave
Buford, GA 30518
Hours
Monday-Tuesday, 2:40pm-6:20pm
Thursday-Friday, 2:40pm-6:20pm
Saturdays, 8:00am-3:30pm
Now Drivers Training comes to you! If you currently attend Buford City Schools, you can take the State required, "Joshua's Law" training in the comfort of your own school. In-district student's attend at no charge and must still register at the office. Nonresident or tuition student's may register online. This training will be offered several times a year at this location so don't miss out!
Our classroom instruction is fun, exciting, and interactive. Students will learn critical skills to make their driving experiences much safer. Each student must complete this training prior to obtaining a Class D license in the State of Georgia.
Now you can add the 6 hour behind-the-wheel training for just $299.00. This will be scheduled as three 2hr sessions, one on one with a licensed drivers training instructor. Just register by paying online and we will contact you to schedule the drives!
1st Stop Georgia Teen Driving Academy is licensed by the Georgia Department of Driver Services (DDS) in accordance with Georgia Law Title 43-13-1. Each instructor has been licensed by the Georgia Department of Driver Services. DT #635.
Don't forget that you will receive up to $150.00 tax credit for taking the course and it may also qualify you for up to a 10% discount on your car insurance!