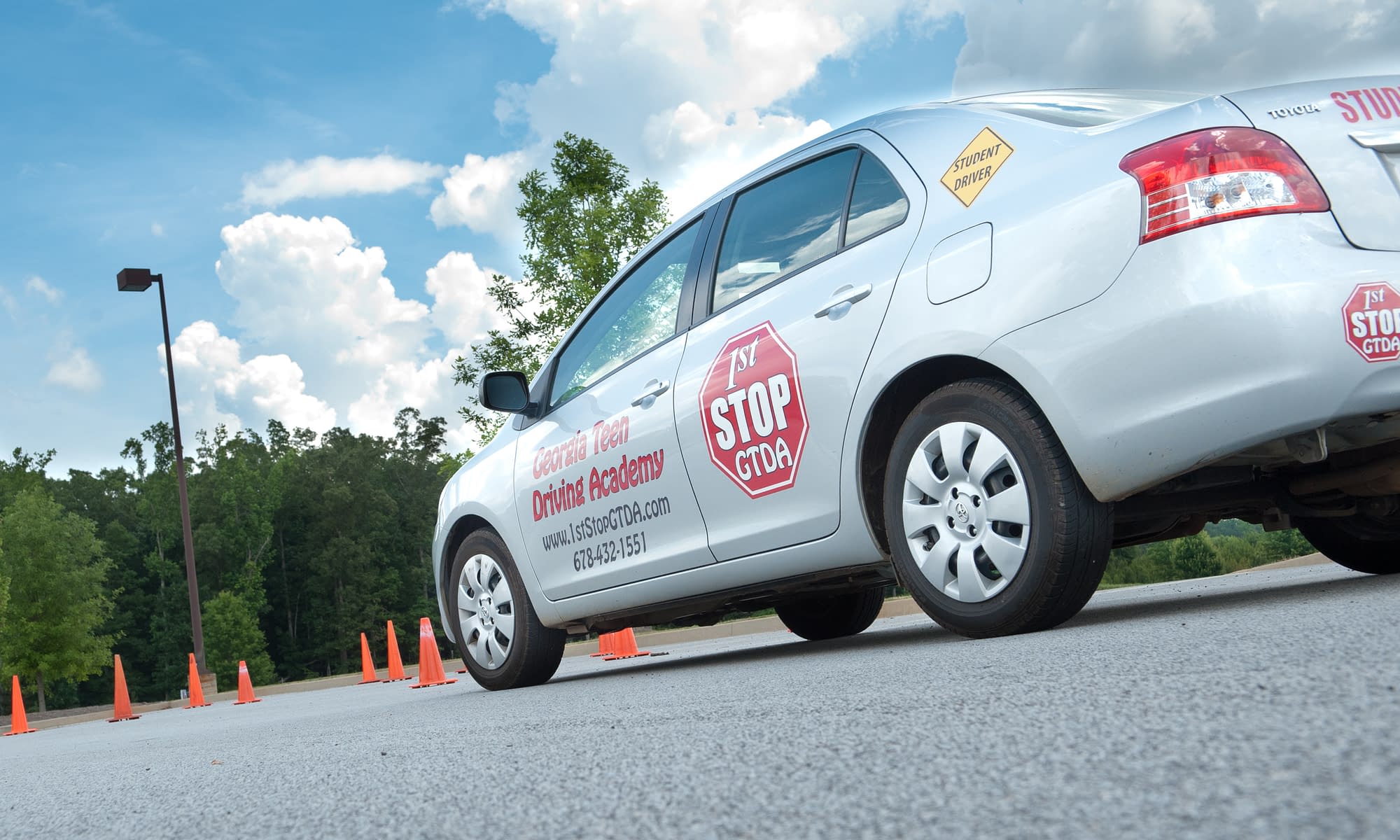 6 hour behind the wheel training + Road Skills Testing
$419.00
The 6-hour behind-the-wheel training gives students the best one-on-one training to prepare them for the open road. The first session concentrates on in-town work such as yielding the right-of-way, lane changes, and more. The second lesson focuses on interstate work and more in-town skills. The third session will prepare students for the upcoming road skills test, concentrating on parallel parking and all the things required for the test.
Road Skills Testing, also known as the Third Party Testing Program is a program in which the Department of Driver Services (DDS) authorizes certified driver training schools and instructors to administer the road skills tests to individuals over 18 that have completed the 6 driver education course at the driver training school.
Before purchasing the 6-Hour Behind The Wheel Training + Road Skills Course, you must call to schedule an appointment. If under 18 then you must complete the 30-hour classroom course or 30-hour virtual course as well in order to be eligible to test at our facility.
There will be a $50 fee for late cancellation/no shows within 24 hours for lessons and the test. This includes coming to the road test without proper documentation, resulting in rescheduling the test.
(678) 432.1551