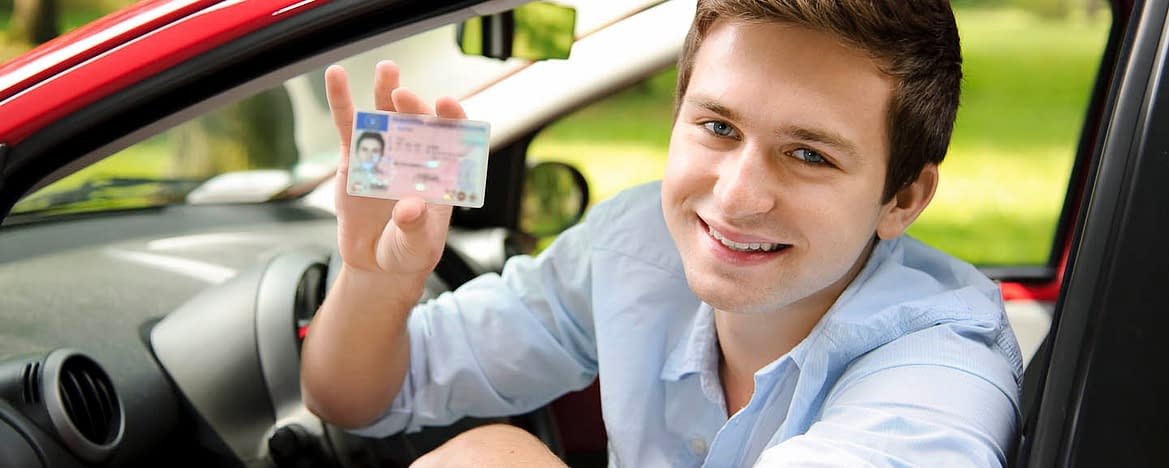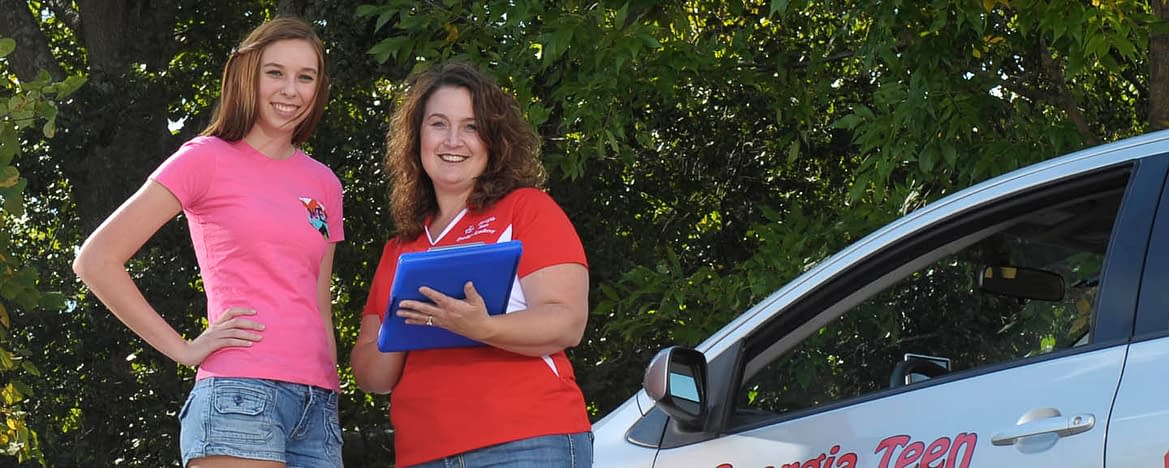 Life In The Safe Lane
Behind The Wheel Training, Online Training, and Classroom Training
Testimonials
What Our Clients Are Saying
Elizabeth H., August 2014

I took my road test today for the first time and successfully passed it with a 96! My examiner said that both of the times I parked (two point turn and parallel), I did very well. I can't thank Ms. Nancy enough for her guidance and patience…

Julie E., December 2013

My daughter thoroughly enjoyed the experience with Nancy. What a great service you are providing not only for the new teen drivers in the area, but for the ever-increasing population on the highways.

Meredith, August 2013

Best Driver's Ed program around! My daughter had one of the highest scores in weeks when she tested lasted year. She had just come off a lesson with 1st Stop Georgia! She's an awesome driver now also!
Read More